Brands
You are here
Indoor & outdoor wood products
Indoor & outdoor paints
Cecil Professionnel is the gold standard in materials wholesaling for protecting and enhancing the home.
It is of professional quality, available to retailers and wholesalers alike.
Its complete product line, from wood to decorative paints to more technical stock, stands apart due to its high level of performance and innovation.
Its products are continually being improved to meet the standards and technical requirements of construction and the specifications of environmentally conscious builders.
It serves as a genuine partner for professional distributors, by training their teams and providing complete technical support.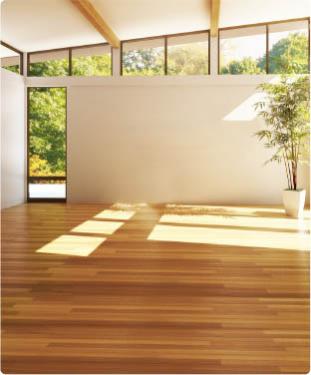 Our Commitment to Your Success
Seals & subcoats
Oils & waxes
Adhesives & seals
Stains
Plastor has specialised in protecting and decorating hardwood floors since 1957, providing its know-how to tradespeople. With this cutting-edge expertise, Plastor works both on indoor and outdoor wood surfaces, with solutions dedicated solely to professionals.
Its highly effective products, which are based on specific formulas and features, ensure professionals a high level of success.
Plastor has a dedicated sales team in place for decorative wholesalers, providing them with the support they need to develop.
Wood products: Stains, lacquers, varnishes, etc.
Diamantine Expert is a line of products and expert advice for preparing, treating, staining, oiling, lacquering, and varnishing your wood. Diamantine Expert offers its clients all the products they need to care for indoor and outdoor wood surfaces. Created for warehouse distribution, Diamantine Expert provides knowledge in decorating, protecting, and refining wood with innovative products and guarantees to ensure consumers are satisfied and secure with their choices.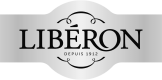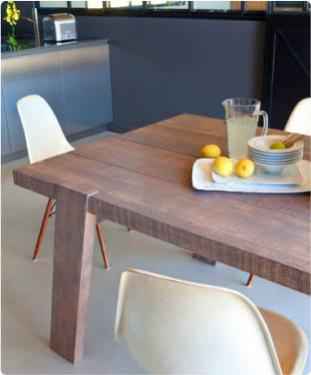 The taste to accomplish beautiful things
Decor paints & effects
Cabinets
Hardware
Libéron was created in early-20th-century Paris in the arts community. For over a century, Libéron products have enhanced materials to provide a touch of brilliance to furniture and furnishings. From wood care to decorative effects, Libéron has successfully adapted to the needs of its consumers. From decor enthusiasts to antique lovers, Libéron, with its wide range of products, allows you bring out the beauty in the materials that make up all furniture and furnishings.
Manufacturing Quality Lifestyles
Indoor & outdoor paints
Special paints 
Wood products
For 50 years, V33 has been an expert in wood protection and finishing as well as technical and decorative paints for all surfaces.
V33 regularly helps its consumers in their DIY and decoration projects to make each of them a success. We provide the right solutions to directly improve quality of life for both home and home-dweller.