The Libéron Facebook page goes live!
You are here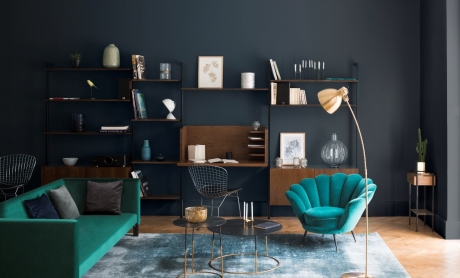 The Libéron Facebook page was launched on 13 September 2018. After more than 100 years in the business, Libéron can now tell you all about its sources of inspiration, useful advice and time-honoured formulas.
An authentic brand that champions the values of expertise and a love of work well done. Use the brand's decorative effects, cabinetmaking products and a first wall paint known as Velours de Peinture® to give the surfaces in your home unique refinement, style and elegance.
Libéron is now a community brand joining a social network where it can meet customers and answer all their questions.
Give your Facebook account a classic twist and subscribe to Libéron!
Libéron, doing great things with taste. www.liberon.fr Facebook Libéron