The V33 brand commits to Reforest'Action for the forests of the Jura
You are here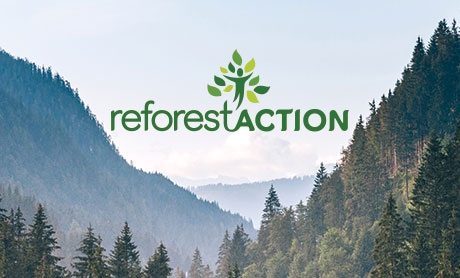 As part of its CSR strategy to "Beautify the future", the V33 brand is committed, alongside Reforest'Action, to the forests of the Jura by supporting projects to restore forest ecosystems.
Conscious and concerned about our impact, one of our commitments is to reduce our impact on the environment by acting for the climate. Reducing our carbon footprint in our activities is fundamental and we want to go further by committing ourselves locally: our territory is dear to us.
This is why we have chosen to participate in the planting of 10,626 trees in the forests of Chamblay and Lons le Saunier. These actions have enabled us to act on different levels: 
- Climate: 1594 tons of CO2 stored in 30 years,
- Biodiversity: more than 30,000 animal shelters created.
Would you like to know more? Consult our certificate of contribution to the restoration of forest ecosystems!