V33 Renovation in Finland
You are here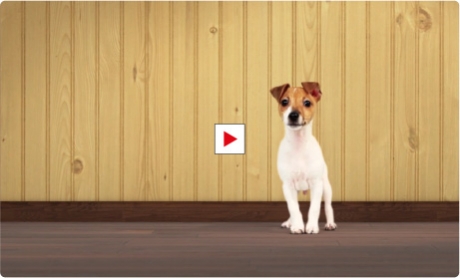 Historically, the V33 Group's presence in Finland has been through the Libéron brand. With the signing of a distribution contract with Kesko central procurement on 10 October 2014, V33 made a promising foray into the country with its Renovation product line.
These products were released into stores in November 2014 and became a clear success. Its public launch, combined with a dedicated trade marketing and merchandising strategy, took place last March.
Ultimately, the goal is to get on the shelves in the Kesko Group's 142 K-Rauta and Rautia sales outlets. Beginning in 2016, the Renovation line may also find its way into the Group's stores in other Scandinavian countries - Sweden and Norway - as well as the Baltics, and Russia. This transaction is expected to introduce other V33-brand products, such as speciality paints, into this market and to accelerate V33 Group's development in Scandinavia, the Baltics and Russia .